Welcome to the official site for Donna B. McNicol, author

The Klondike Mysteries, set in Klondike Pennsylvania
If you enjoy mysteries set in small towns, involving a wide range of characters, written in a "whodunit" style, you'll love

The Klondike Mystery

series.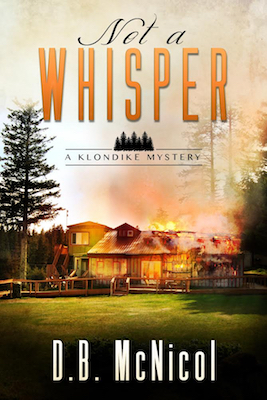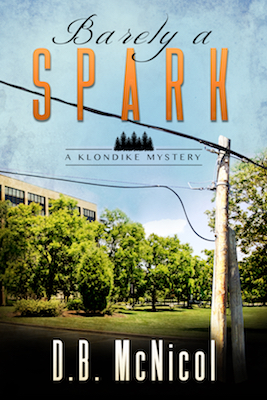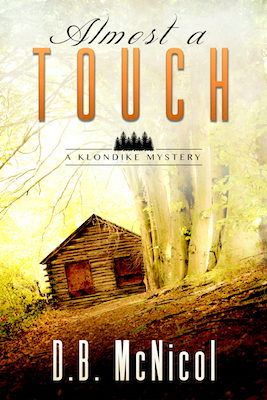 Take a free peek inside the books:
Not a Whisper
Barely a Spark
Almost a Touch

Klondike, Pennsylvania - a small town with big secrets. Nestled in the middle of the Allegheny National Forest, just "up the hill" from Bradford, PA, people discover that small towns can hide big secrets.
---